________________________________
Watch Cedar Mountain events as they happen!
We are now using High School Cube for live streaming our events!
You may view this either on Facebook or by setting up an account to view on your computer.

Here's a link with instructions to help get you started:

___________________________________________
Attention Alumni of Cedar Mountain,
Morgan HS, and Franklin HS:
I would like to get feedback from your experiences in school
and how you were prepared for life after high school.
This information will benefit our current and future graduates.
This survey will be open until 2/2/15.
Please take a few minutes to answer the questions prepared here:
________________________________________
Our Building Project has started!
For information on the groundbreaking,
pictures/videos of projects, and other
great things happening at
follow our Facebook Page
by
Also, under
"Site Shortcuts"
on the left
,
you will find our
2014 Cedar Mountain Construction Scrapbook
____________________________
on Cedar Mountain Athletics,
and Varsity Basketball Schedules
(in printable formats)
click here:
Cedar Mountain Sports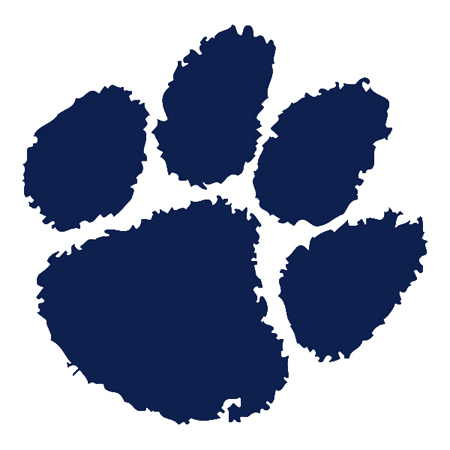 MISSION

Cedar Mountain Schools,
in partnership
with parents and community,
provides an environment
where learners
can develop
to their fullest potential
in a changing world.
VISION

Excellence, accountability,
rigor
and high expectations are the educational
cornerstones
that make Cedar Mountain
the school of choice.
"In accordance with federal law and U. S. Department of Education
policy, this institution is prohibited from discriminating on the basis of
race, color, national origin, sex, age, or disability.
To file a complaint, write U.S. Department of Education, Office of Civil
Rights, 500 W. Madison Street, Suite 1475, Chicago IL 60661. Tel

312.730.1560

312.730.1560
.
Fax. 312.730.1576. TDD

312.730.1609

312.730.1609
. USDE and ISD #2754 is an equal opportunity
provider and employer.