Groundbreaking Ceremony
Groundbreaking Ceremony for the Cedar Mountain school construction project will be on Friday afternoon, October 24 at 2:30 in Morgan. As part of the celebration, an all-school picture will be taken to commemorate the event. Community members are welcome to attend.
The schedule for the ceremony will be as follows:
· National Anthem by the Cedar Mountain Band
· Welcome – Superintendent
o Speakers;
§ Joe Serbus – Board Chair
§ Mark Lenz - MLA
§ Preston Euerle – R.A. Morton
· Ground Breaking Ceremony (with photos)
o Board of Education and Superintendent
o Facilities Analysis Committee Members
o Blue Crue Members grades 5-12 (student group)
· Cedar Mountain Band plays School Song
· Closing - Superintendent
_________________________________________
Important Dates
Oct. 20-24 – National Bus Safety Week
Oct. 24 – Groundbreaking for the Construction Project – 2:30 in Morgan
Oct. 31 - End of the First Quarter
Nov. 2 – Daylight Savings Time ends
Nov. 6 – Junior Information Night with Mrs. Tighe
Nov. 13 & 18 – Fall Parent/Teacher Conferences
Nov. 14 & 15 – School Play
Nov. 14 – Early Dismissal at 12:10
_________________________________
on weekly practices and games,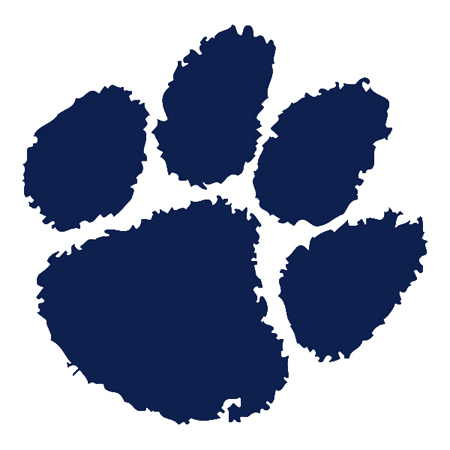 MISSION

Cedar Mountain Schools,
in partnership
with parents and community,
provides an environment
where learners
can develop
to their fullest potential
in a changing world.
VISION

Excellence, accountability,
rigor
and high expectations are the educational
cornerstones
that make Cedar Mountain
the school of choice.
"In accordance with federal law and U. S. Department of Education
policy, this institution is prohibited from discriminating on the basis of
race, color, national origin, sex, age, or disability.
To file a complaint, write U.S. Department of Education, Office of Civil
Rights, 500 W. Madison Street, Suite 1475, Chicago IL 60661. Tel

312.730.1560

312.730.1560
.
Fax. 312.730.1576. TDD

312.730.1609

312.730.1609
. USDE and ISD #2754 is an equal opportunity
provider and employer.